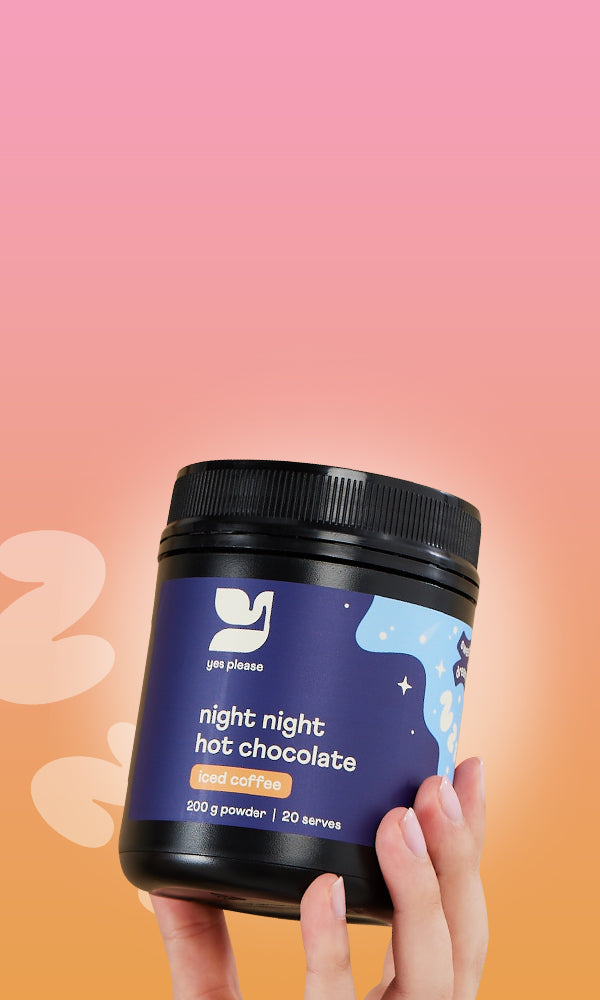 Our Story
Let's be honest. Loving your health should be important.

We're the new kids on the supplement block! Yes Please grew from our love of health, good food and nutrition and is an extension of our BARE community. Our aim is to provide you with products that make YOU FEEL GOOD from the inside out. We're here to make loving your health FUN and make you feel like it's easy to make health a priority for yourself.
Why Yes Please
We use only the best quality ingredients that are supported by evidence. Our formulas are formulated by our in-house team of experts, who have qualifications in nutrition, naturopathy and herbal medicine, among other qualifications in health, and with a combined experience of over 30 years. Our products are aimed at providing you solutions in a sustainable, effective, and efficient way. Our products are manufactured in Australia at TGA certified facilities in accordance with Good Manufacturing Practice (GMP).
The best thing is, we're founded by two very real, everyday people in Leah Itsines & Mitch Caon.
Both Leah & Mitch live and breath the health, wellness & fitness lifestyle themselves, so listening to their community and creating EPIC health products, comes naturally to them.
Leah & Mitch pride themselves on listening to their communites wants and needs and delivering products that provide solutions to our communties everyday problems.

We're here to listen, help and IMPROVE your lifestyle through our amazing products.
We can't WAIT for you to try our Yes Please products, we are so excited about the wonderful ingredients and the delicious flavours of our powders!

At Yes Please, we use only the best quality research-backed ingredients and our formulas have been formulated by our in-house nutritionist and our consultant food scientists, nutritionist and naturopath. Our products are problem focused, aimed at providing you solutions to your problems in a sustainable, effective and efficient way.